Michael R. Hall, DDS
Dr. Michael Hall graduated from West Virginia University with his Doctor of Dental Surgery degree in 1998. Before attending dental school, he studied as an undergraduate at Idaho State University and Weber State University. While he has been practicing dentistry in our community for over 20 years, Dr. Hall remains committed to continuing his education in the dental field so he can provide you and your family with the highest possible level of care. He has received advanced training in CEREC® same-day dentistry and dental implants, and his greatest goal is to provide the best possible dental care. Dr. Hall is a member of the American Dental Association and served in the U.S. Air Force.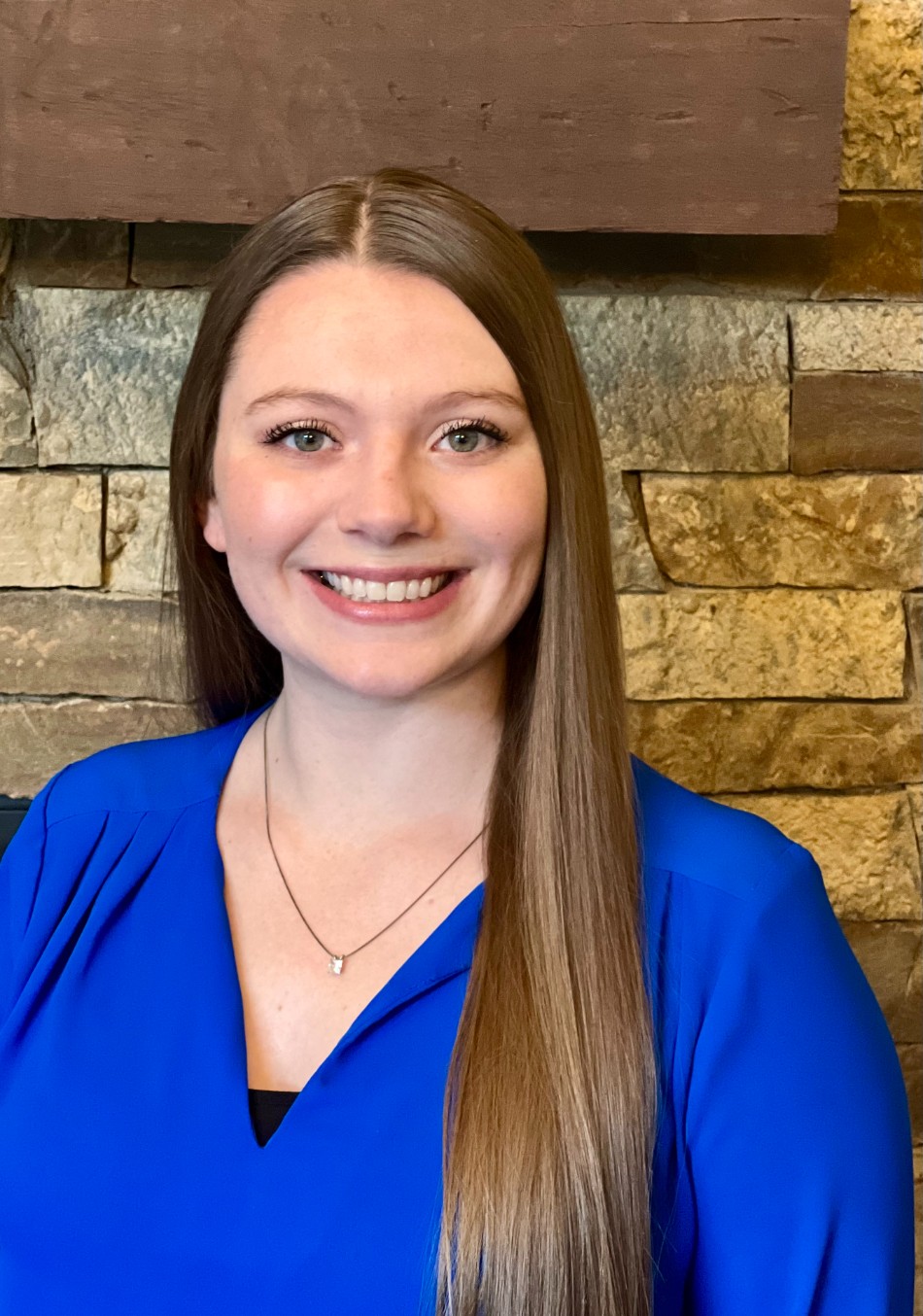 Elizabeth — Office Manager
Elizabeth was born and raised in Portland, Oregon, and relocated to Bend in 2019. She has more than eight years of experience in dentistry. Elizabeth is compassionate when helping patients with their treatment plans, navigating insurance and assisting patients with any financial needs. She goes above and beyond to answer patients' questions in order to achieve a healthy, beautiful smile.
In her spare time, Elizabeth enjoys baking, biking, canoeing and going on walks with her husband and their dogs, Sally and Lola.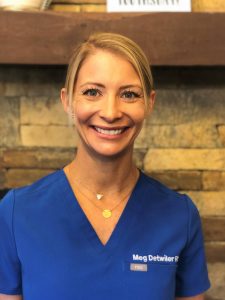 Meg — Registered Dental Hygienist
Meg joined our team in August 2018. She graduated in 2008 with a bachelor's degree in dental hygiene from the Oregon Institute of Technology, receiving the distinction of cum laude. Central Oregon Dental Center allows her to utilize her experience and passion for dentistry and provide individualized care. She takes pride in educating patients about all areas of their care and promoting systemic health through proper oral hygiene. She is dedicated to providing an exceptional experience for every patient and contributing to a great team atmosphere.
Meg is married to her husband, Cheyne, and has two twin boys, Mav and Cruz. They like to spend summers at the lake on their boat and winters up in the mountains playing in the snow. You can also find them riding their bikes most days.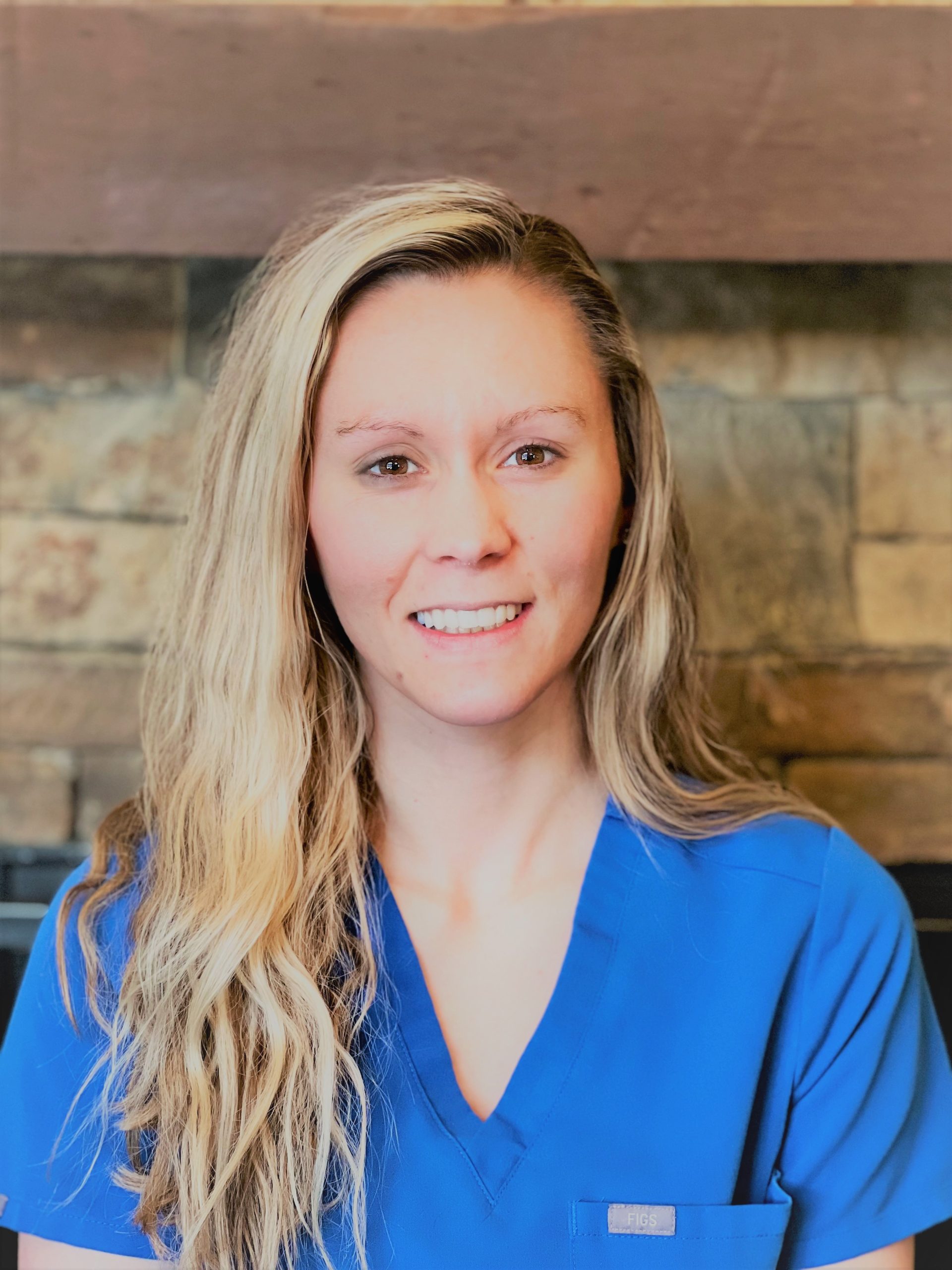 Sarah — Registered Dental Hygienist
Sarah is a Registered Dental Hygienist. She grew up in Prineville, Oregon, and attended a hygiene program in Central California while her husband was in the Navy. As a hygienist at CODC she enjoys being able to give her patients a thorough yet gentle cleaning. She prides herself in taking the best care of her patients as possible.
In her spare time, she enjoys horseback riding and spending quality time with her son and loved ones.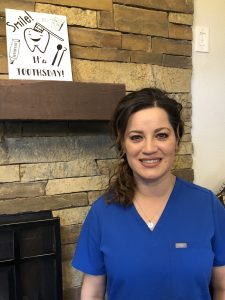 Teresa — Lead Dental Assistant
Teresa has been a Dental Assistant for over 20 years and joined our practice in 2016. She loves promoting great oral health and wellness and is bi-lingual, helping translate for all of our Spanish speaking patients.
Outside of the office she keeps a busy schedule spending quality time with her husband, two daughters, one son, step-daughter and four grandchildren! She enjoys cooking, traveling, crafting and shopping.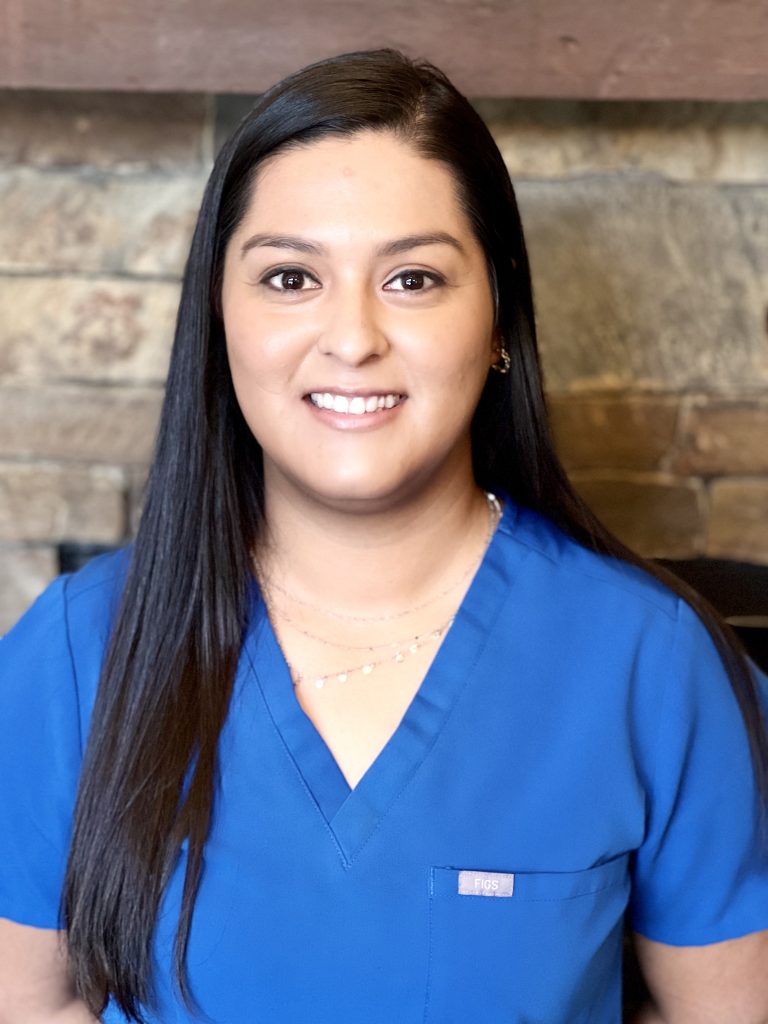 Graciela — Expanded Functions Dental Assistant
Graciela was born in Los Angeles, California, and was raised in Bend, Oregon, since she was 5 years old. She graduated from Central Oregon Community College as an Expanded Functions Dental Assistant in 2020. She takes great pride in exceptional patient care and has a passion for providing a positive dental experience and building lifetime relationships with her patients.
Graciela loves spending time with her two boys, Jaime and Ulises. In her spare time, she enjoys the sunny weather and exploring the different parks that Central Oregon has to offer.